Lynn's Blessings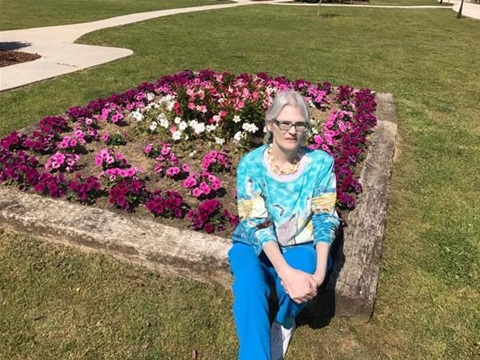 Lynn, my good friend sent me a short video which you can see on my FaceBook page dated December 12, 2018. She knew of my interest in living with "mother nature". 
She, without realizing it, reminded me of a recent speech in which the speaker told the audience about the importance of doing little things as if they were big things. Since service to one another is the power we all have with which we can contribute to the lives of others there was a special meaning to Lynn's sending me the exciting video.

People who have visited this simplelifetruths website have had the opportunity to address this "mother nature" thing. I enjoy extolling the virtues of the subterranean culture since my introduction to it in the mid-1970s. As former and late Chief Justice of the Supreme Court, Oliver Wendell Holmes stated, "A mind stretched by a new idea can never return to its original dimensions".

Subterranean housing indeed served as a mind-stretching idea for me since I've made it a point for decades to capture good ideas at the point of a pen lest they slip away like slippery fish. The virtues and joy of collaborating with family and friends in the building of such structures leave many happy memories. If you read my post on July 16, 2017, you became aware of Kristie Wolf, a young business lady who built a tiny earth-sheltered home. If you missed it and would like to see it just click the "older" button at the bottom right of this page. Repeat on each page and you'll come to it. Perhaps you'll get distracted as you surf through. But you can get there!

If you're fortunate enough to befriend Lynn you'll find that she does many nice things including answering questions so many are concerned about these days for spiritual encouragement. Think I'll send her a short video (posted a day or two ago on my FB timeline) of which reminds me of what people can learn from an eagle as a storm approaches. She knows how to respond like an eagle in the face of difficulty!