Tara: Memorial Update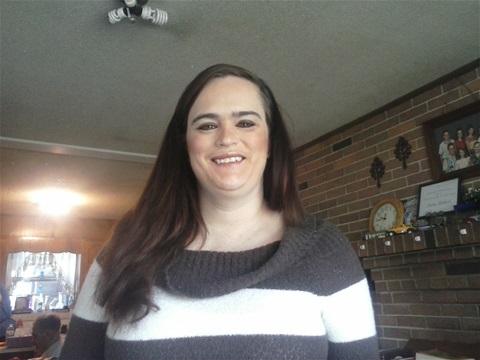 Memorial for Tara update: Collins-Burke Funeral Home, Wednesday Visitation at 10:00 till 11:00 and Funeral 11:00.
Levi Sides stated that he was honored to help with the event. Just for what it's worth, whether Levi would claim such or not, our kinship is interesting. He, the only son of the late Andrew Sides is dear to me especially as a brother in Jesus. My late father's only fleshly brother, Ambrose was married to Levi's older sister. Levi gave me my first lesson outline one day during my teens, for presentation at my first "pulpit experience", entitled, "Who is a Christian?" I remember it to this day. He also delivered a beautiful message at my late bride, Brenda's funeral in 2008. Levi seems in his humble way to "draw a crowd". Sorry, Levi if you disagree! This is only to express my affection for you. 
Thanks to everyone concerned at the Trace and everywhere else. You are all so special to me. I covet your love and acceptance in the Lord. My seeming "over-exuberance" is my way of showing my love for your uniqueness. Hope you do not feel smothered or led to the verge of feeling uncomfortable in my presence. Look forward to seeing you soon.