Patsy's Inspiring Story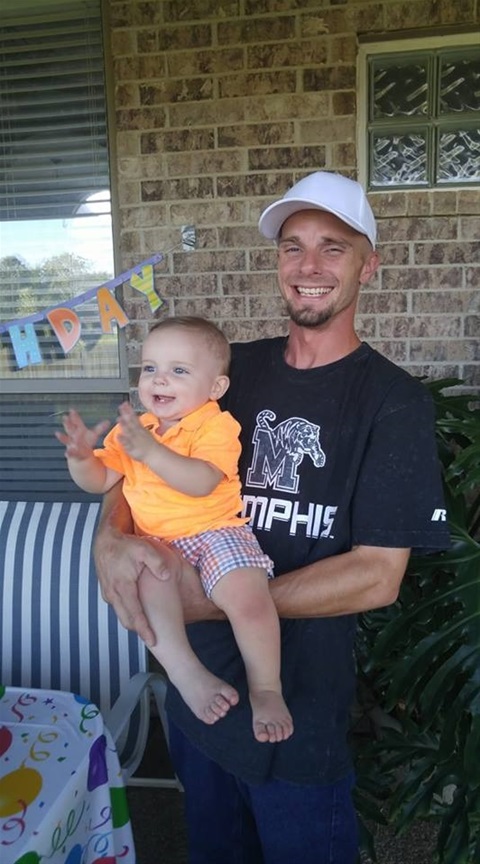 Scrolling back through my posts on this page by clicking the bottom right (Older) you can see a review of progression by a well-known Presley Event promoter and expert on the "king of rock-and-roll". Patsy had suffered a massive heart attack in January of last year. On February 18 this year she informed her fans that her younger son had died. 
Being a great rebounder, she is both an inspiration and example of a law-abiding citizen facing challenging obstacles and needs the prayers of her many friends. As perceptive people know all face challenges and many ask why. Some are good at masking personal challenges in an effort to stay on top of efforts to bring joy to others. 
Some of us have known special people whom we admire because they inspire. While experiencing such tragedies as the death of a loved one the most admirable are those who face the fact and continue even to encourage when expected to be more of a recipient than a fountain of encouragement. With Patsy's friends and family, you can expect positive energy on an untimely occasion. Don't forget that the best way to honor the dead is to serve the living.
Having lost my daughter, Tara, about 7 weeks ago I can surely empathize with Patsy. Patsy and Tara were friends. One ongoing issue with the unexpected death of a loved one is the financial cost and social pressure involved to break the bank. May all involved be merciful. I have a plan to find solutions to the high cost of funerals for posting on this website in the near future. 
No words can erase the pain of loss but we can all continue to encourage and make life a bit more tolerable.